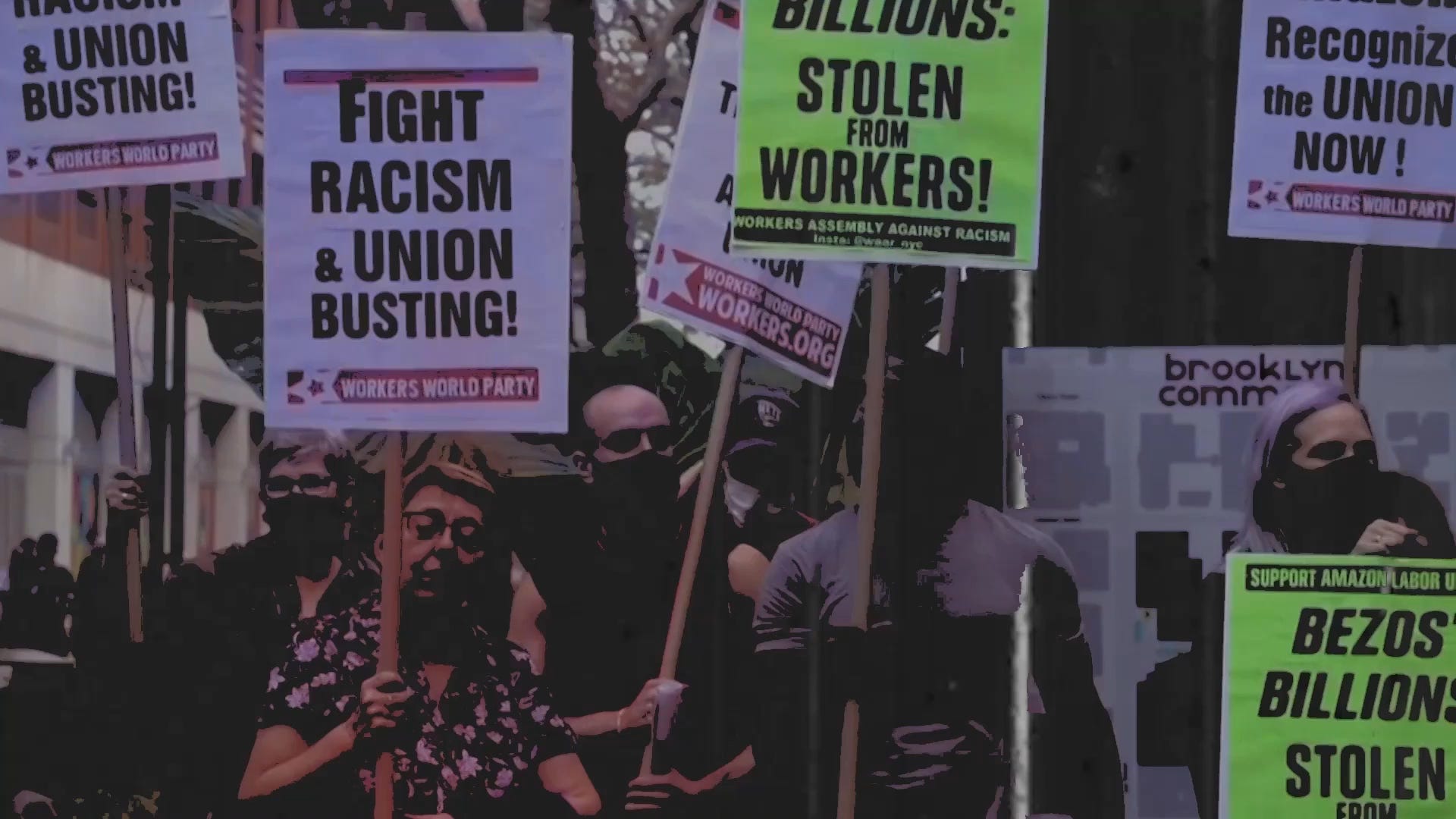 The Chris Hedges Report Show with Kavitha Chekuru on Israel's execution of the Palestinian-American reporter Shireen Abu Akleh and the failure to hold Israel accountable.
With bonus content.
Shireen Abu Akleh, the Al Jazeera reporter with more than two decades of experience covering armed conflicts, knew the protocol. She and other reporters remained in the open, clearly visible to Israeli snipers about 650 feet away. Her flak jacket was emblazoned with the word "PRESS."
There were two initial rounds of shooting that were fired at the journa…
Watch with a 7-day free trial
Subscribe to The Chris Hedges Report to watch this video and get 7 days of free access to the full post archives.