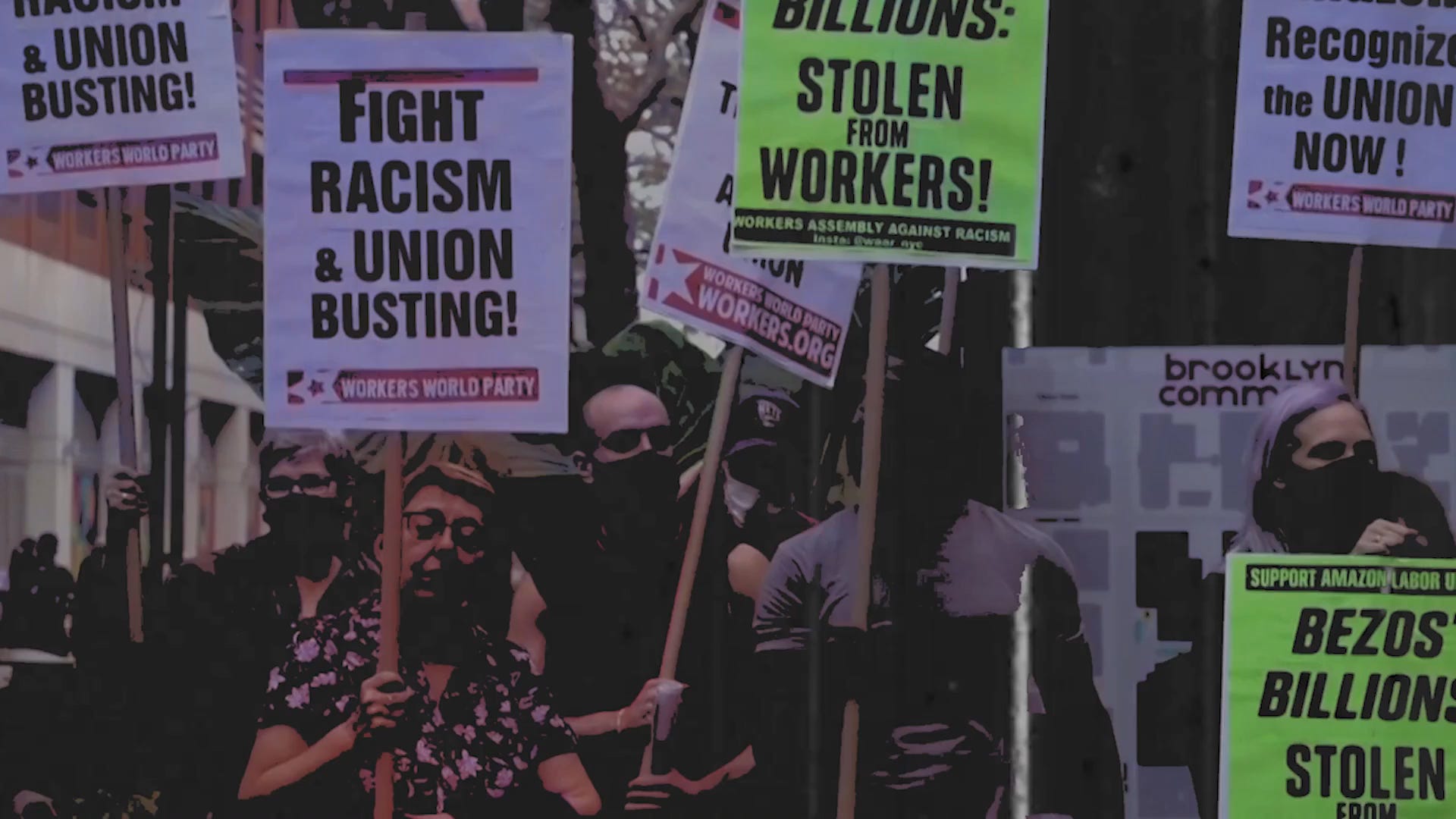 The Chris Hedges Report Show with attorney Theresa Amato, the former campaign manager for Ralph Nader, on how the two ruling parties rig the system to block third party presidential candidates.
With bonus content.
Many Americans are aware of the campaigns of voter suppression, the difficulties in registering to vote, how casting a ballot can often be cumbersome and time consuming as well as the flawed mechanisms used to count votes. Hundreds of laws have been passed by state legislatures to address these issues following the debacle that marked the 2000 president…
Watch with a 7-day free trial
Subscribe to
The Chris Hedges Report
to watch this video and get 7 days of free access to the full post archives.