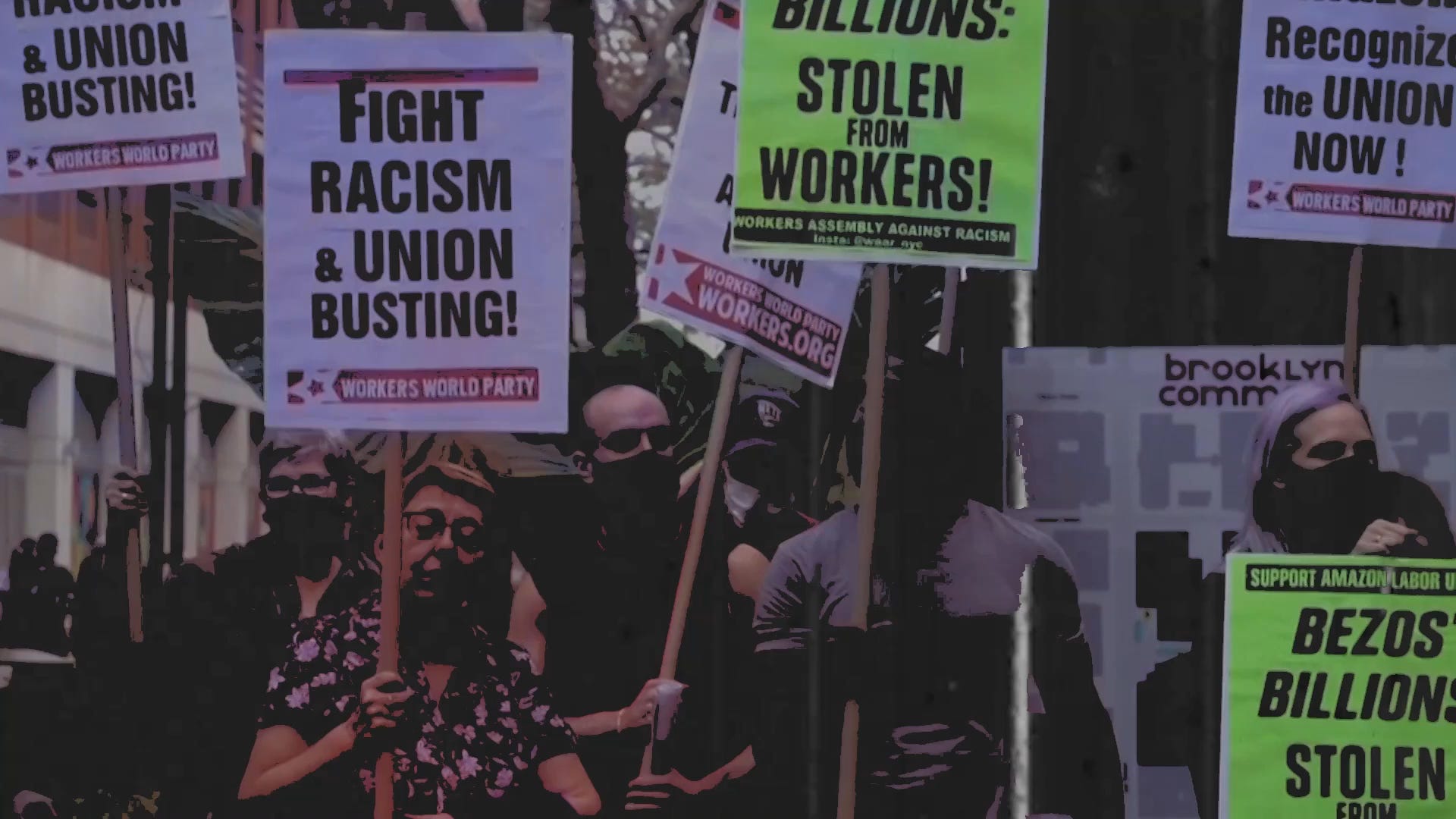 The Chris Hedges Report Show with Professor Clarence Lusane on our bifurcated historical memory and competing national symbols and monuments.
With bonus content.
When the new 20-dollar bill is issued in 2030 it is scheduled to have on one side a portrait of Harriet Tubman, the fiery abolitionist who made over a dozen clandestine trips south to free enslaved people and later served as a scout for the Union Army during the Civil War. The back of the bill is supposed to have a statue of the slaveholding 7th preside…
Watch with a 7-day free trial
Subscribe to The Chris Hedges Report to watch this video and get 7 days of free access to the full post archives.