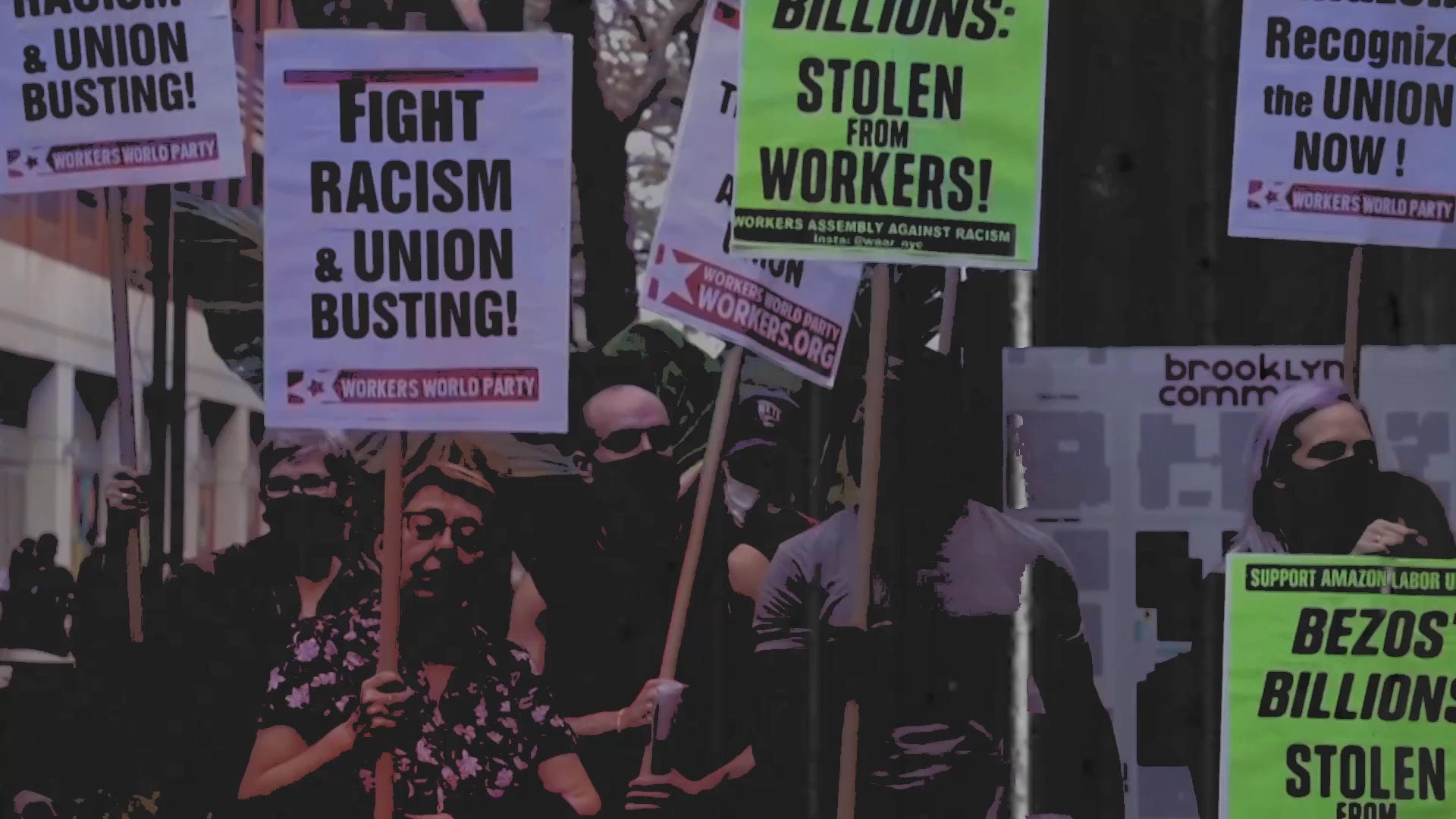 The Chris Hedges Report Show with Ellen Schrecker on the lost promise of American education.
With bonus content.
The integrity and quality of public higher education in America has been under assault for decades, as Ellen Schrecker documents in her new book The Lost Promise: American Universities in the 1960s. The American dream of high-quality, affordable mass higher education is no longer within reach of many Americans. Tuitions, once low, if not free, have soar…
Watch with a 7-day free trial
Subscribe to The Chris Hedges Report to watch this video and get 7 days of free access to the full post archives.